Back in June I did some live drawing on the opening night of The Bristol Design Festival along with other Bristol artists.

Here's my piece - Designasaurus.




And here are the pieces by the other three artists.....



Cheo.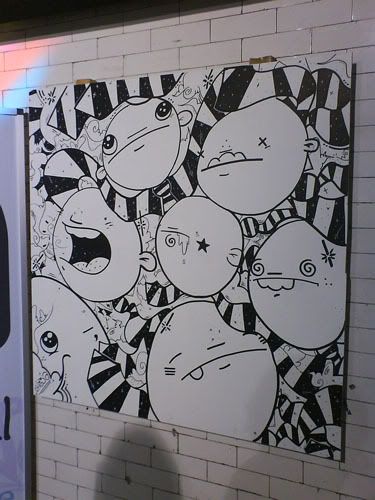 Cheba.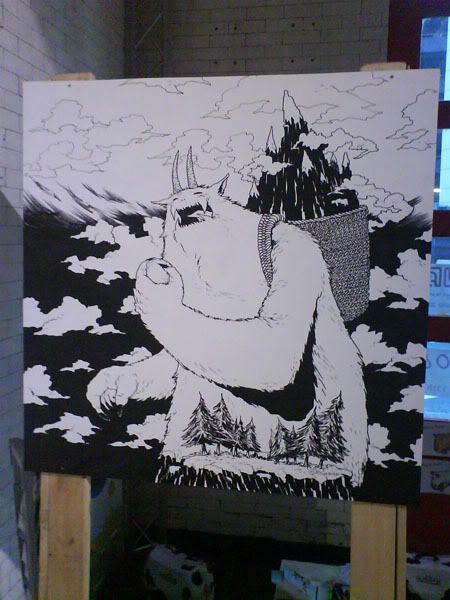 China Mike.

Here's a pic of my work next to Mikes to give some idea of scale. The boards were roughly four foot square.