Ho Ho Ho and Merry Xmas! I have found a bit of time between doing bits of art and eating Quality Street to add a few bits to this here blog. There are quite a few bits and bobs that I have forgotten to put up before, so will put them up now.....
First up is this rather odd illustration I did for the Royal Mail magazine, Contact. It's about the brand King Of Shaves, thus there is a playing card king having a shave...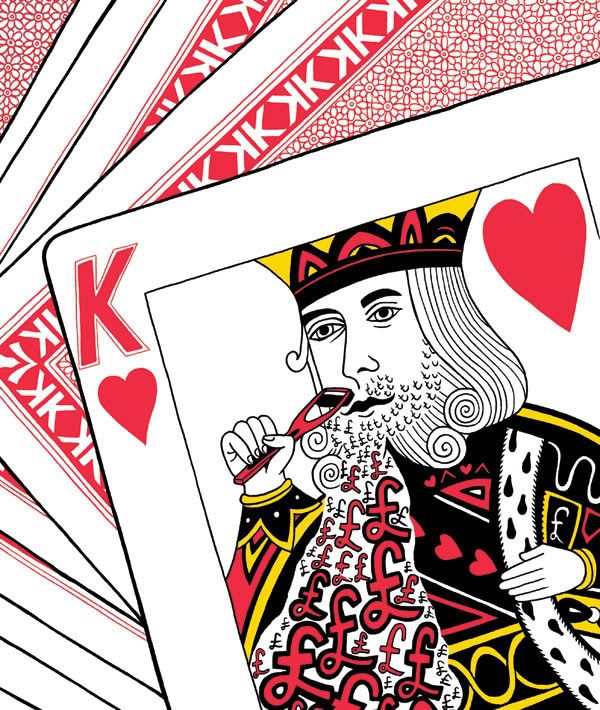 Next up is this illustration I did for the Italian version of Wired magazine. It is for a feature on the weird festivals where certain days are celebrated such as Star Wars day, Talk like a pirate day and Groundhog day...
And finally, here's a photo from the Secret Wars event I painted at recently in Bristol. Bristol won with my monster taking down Lorenzo's St Stephen's Tower, whilst the London lot took the piss out of Bristol as a place obsessed with Banksy and taking photos of graf....