Front design.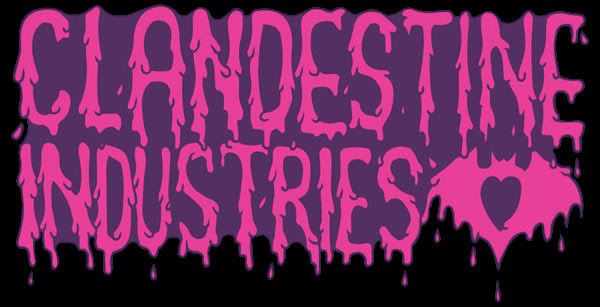 Back design.
My Clandestiraptor design featuring loads of pop culture toys of the 80's is now availble from Pete Wentz of Fall Out Boy's
Clandestine Industries
. The design is available on a
T shirt
and
Sweater
. Both also have a back print that I designed also.