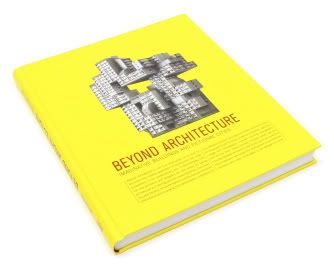 I have some of my work featured in 'Beyond Architecture' by Gestalten. It looks like it's going to be a pretty interesting book. Here's a bit of info on it -
Beyond Architecture is the first publication of its kind to document the creative exploration of architecture and urban propositions in the contemporary arts. The projects collected in this book demonstrate how not only architects and designers but also artists are taking architecture as a starting point for experimentation. They range from performance, installation art and crafted sculptures to architectural models, alternative ideas for living spaces and furniture, as well as illustration, painting, collage and photography. Through stunning photography, visuals and complementary texts, these visionary concepts reveal the hidden creative potential for architecture and urban environments in inventive ways.
More info can be found
here
. The book is due for release in the UK end of February.