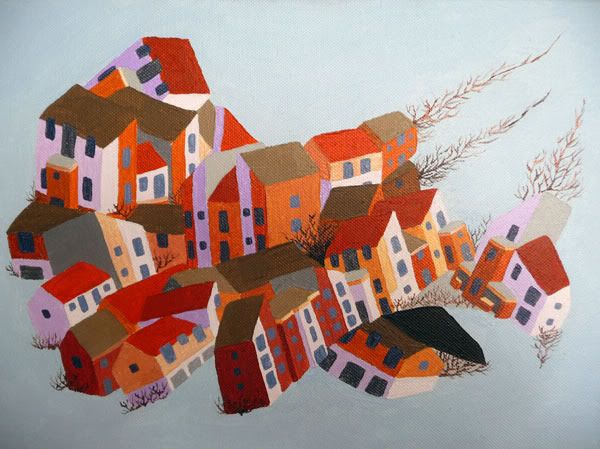 This is my new lil Acrylic on canvas piece. It's kind of a Triceratops head, but a bit more abstract. Based around new build housing estates like a few in North Bristol, including where I live. Makes me think of the 808 State album Newbuild.
This painting is going on show as part of the new Weapon Of Choice gallery group exhibition.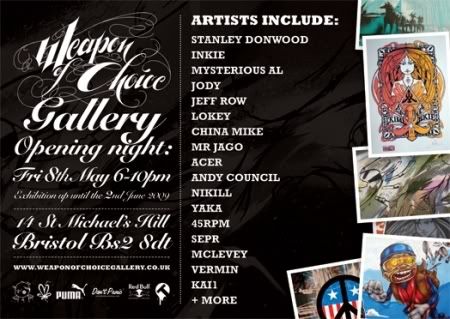 The opening night is Friday, May 8, 6:00pm - 10:00pm. The gallery is at 14 St Michael's Hill, Bristol, BS2 8DT, UK
Other artists exhibiting include -
Stanley Donwood
Inkie
Mysterious Al
Jody
Jeff Row
Lokey
China Mike
Mr Jago
Acer
Andy Council
Yaka
45RPM
Sepr
Nikill
& many more.