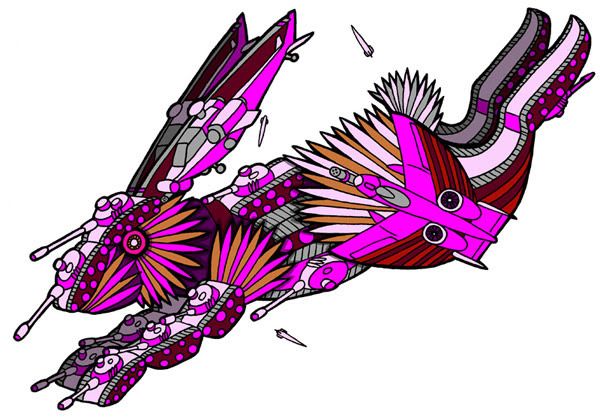 Battle Bunny is the latest in my war themed series of illustrations and paintings. The running rabbit is cute yet made up of tanks, helicopter gunships, tank buster planes and bombs! I was really pleased with how this design turned out so decided to paint it at the Glos-tonbury Festival yesterday. It's called the Glos-tonbury festival as it takes place on the same weekend as Glastonbury festival but is at the
Golden Lion pub
on the Gloucester Road in Bristol. The festival has live Skateboarding, Graffiti, Breakdancing, plus food stalls, clothing stalls, facepainting and Djs.
The painting turned out alright on a scorching day. Took me ages as usual and was last to finish as usual also. Could have done some bits better blah blah, but over all pleased with it.
Shout out to James for sorting it out. Painterz - Soker, Hemper, Nik Ill, Rich T, 45 RPM, China Mike and the Jago. 'Big Up' as it were to all who came down including Mike and Steff, Tails, Tess and Jo and Roxy and co. Special mention goes of course to my wife Liz and our little un Felix, who picked up a can of paint and tried to help Rich T on his piece.